Connect

like never before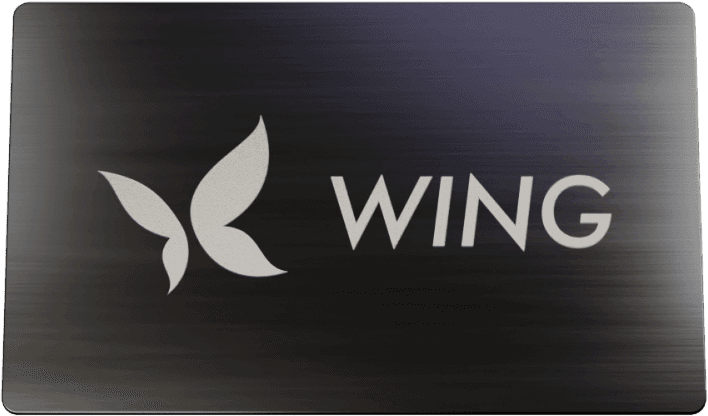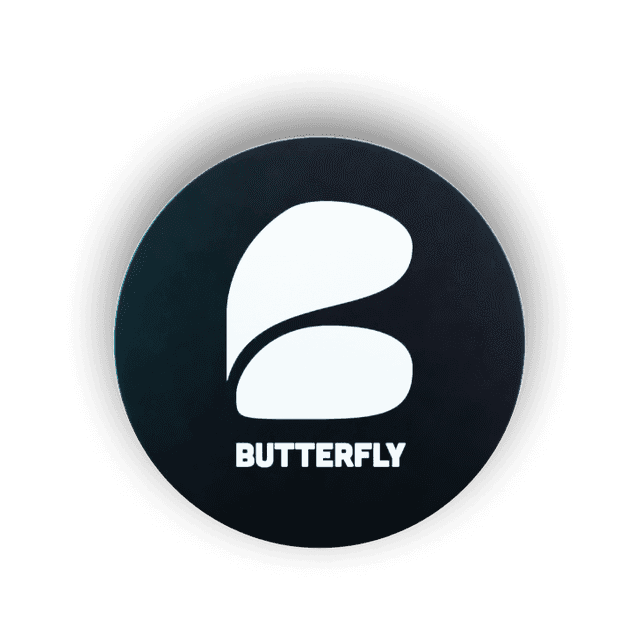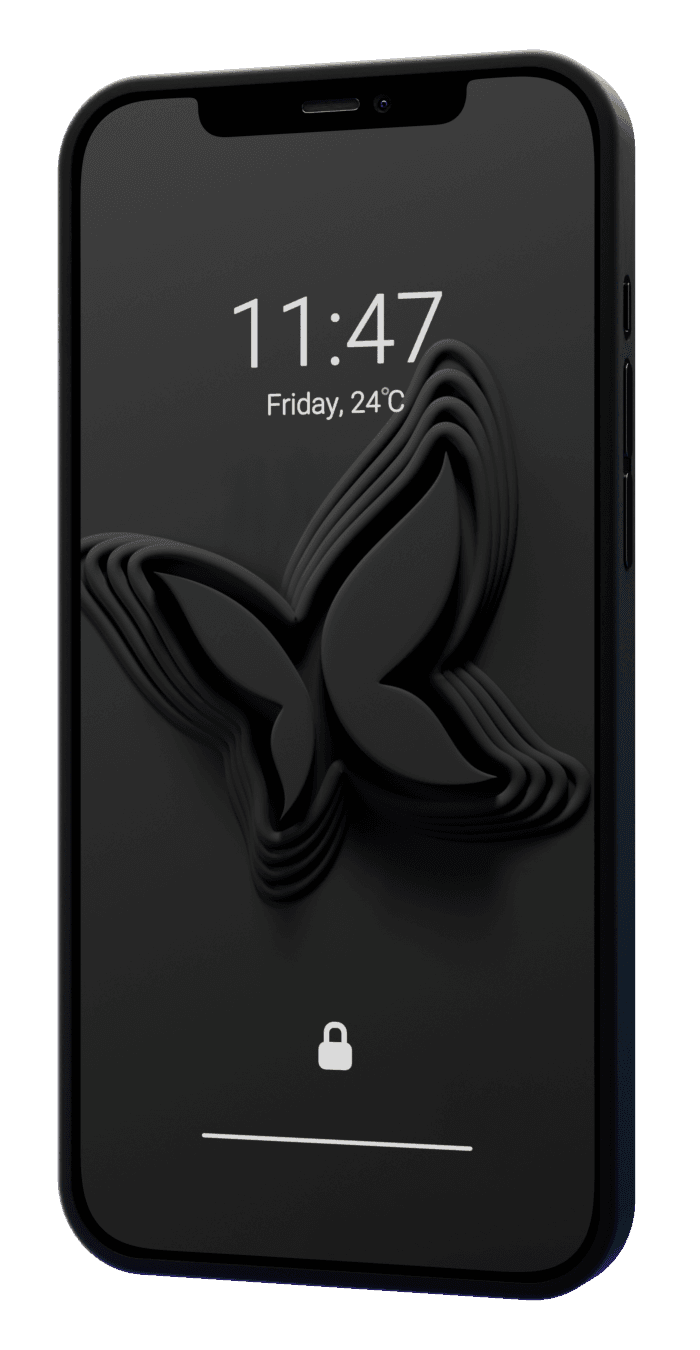 With one tap, your team can share anything and connect with anyone in person.
No app needed
Environmentally friendly
Great for events
TRUSTED GLOBALLY BY: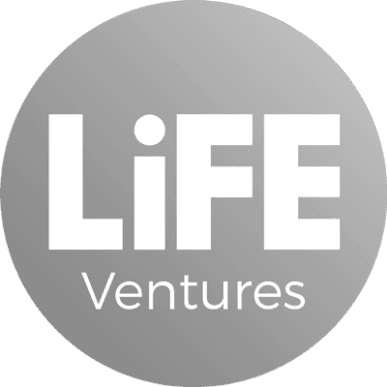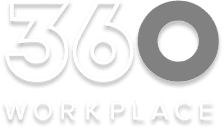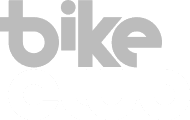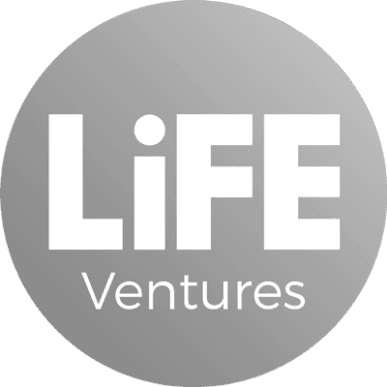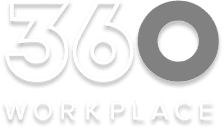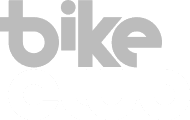 HOW IT WORKS
The Wing Profile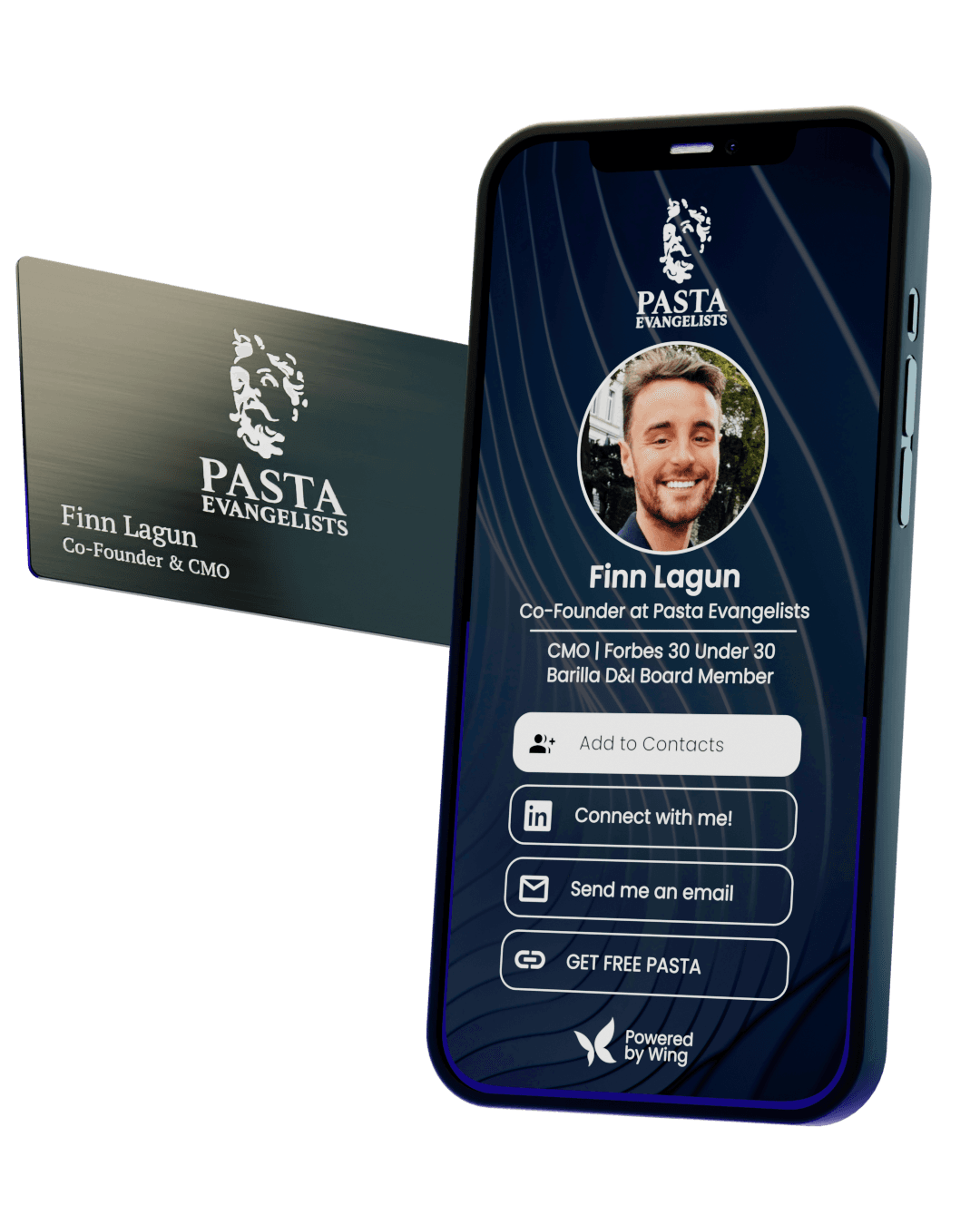 iOS & Android compatible
Universally compatible means you can connect with anyone
No one needs an app
Just tap using NFC or scan the QR code and all your details will pop up in their browser
Apple Wallet integrated (Google Wallet coming soon!)
Easily access your profile QR code wherever you go
Supporting 50+ social links
You have total freedom to share whatever you like, including your LinkedIn, your new podcast or your company portfolio. If there is a platform we don't support, contact us and we'll build it in for you!
Add to Contacts button
They can save all your contact info within one click on their phone with our Contacts app integration. Never have to spell out your name or read out your phone number again
One Profile. Endless Possibilities
The Business Card
Make a memorable first impression.
QR & Apple Wallet
Never miss a chance to connect.
Buttons
Great for phone cases and handing out at events.
As featured by: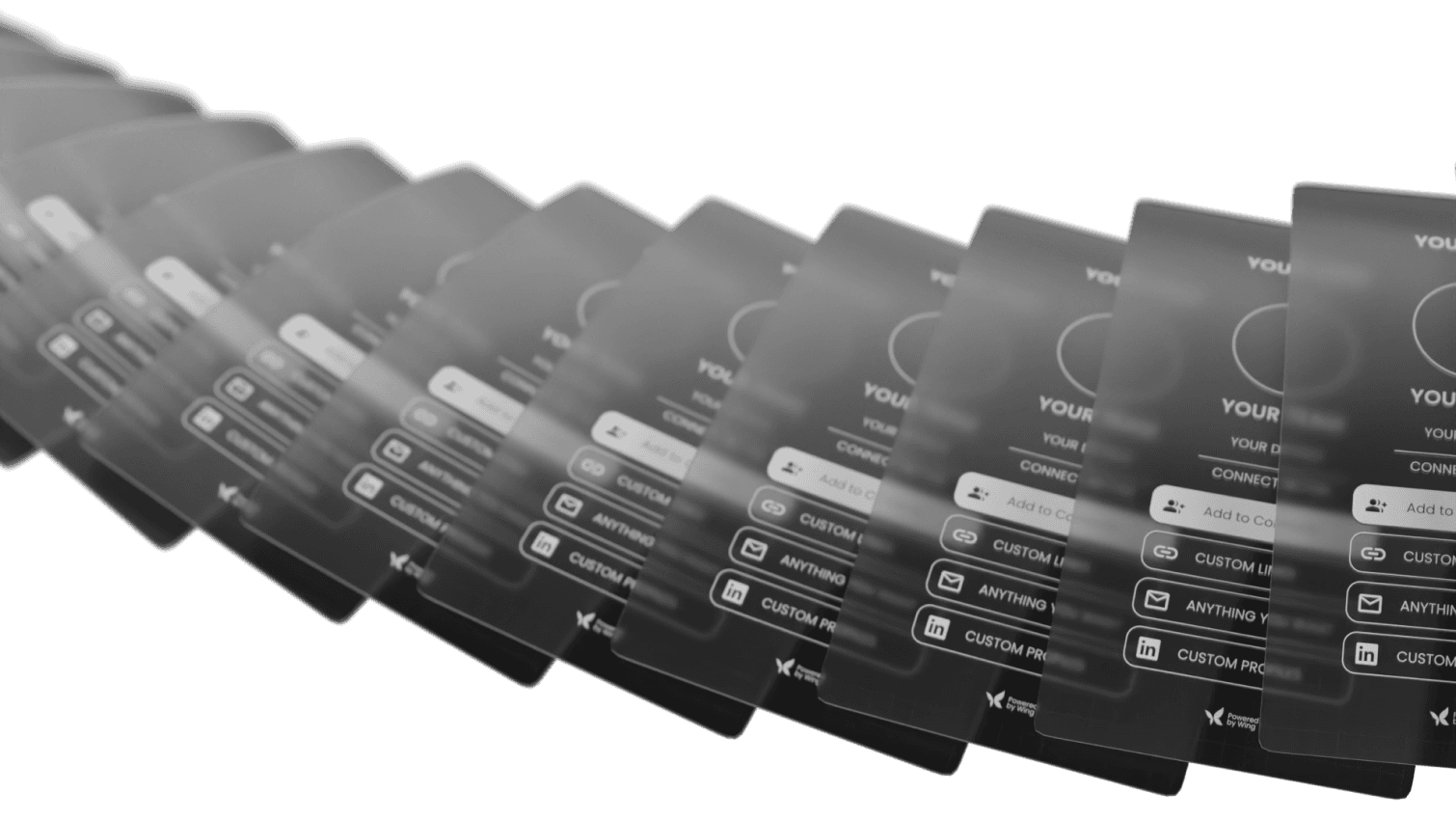 Custom
Branded Themes
Regular
20+ themes to choose from
Premium
Bespoke background colour or image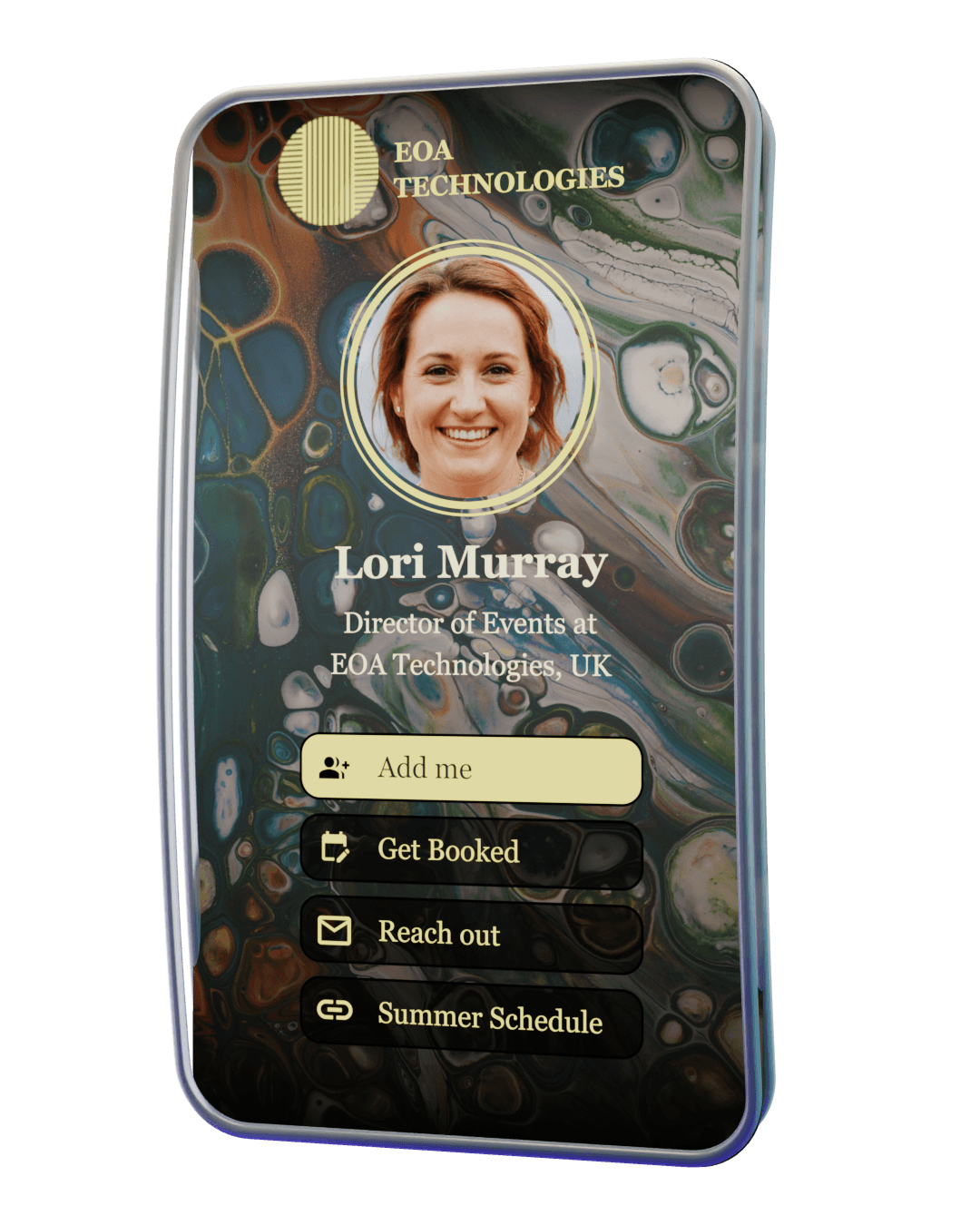 WHAT TO EXPECT
Made easy for businesses
Smooth onboarding regardless of your businesses size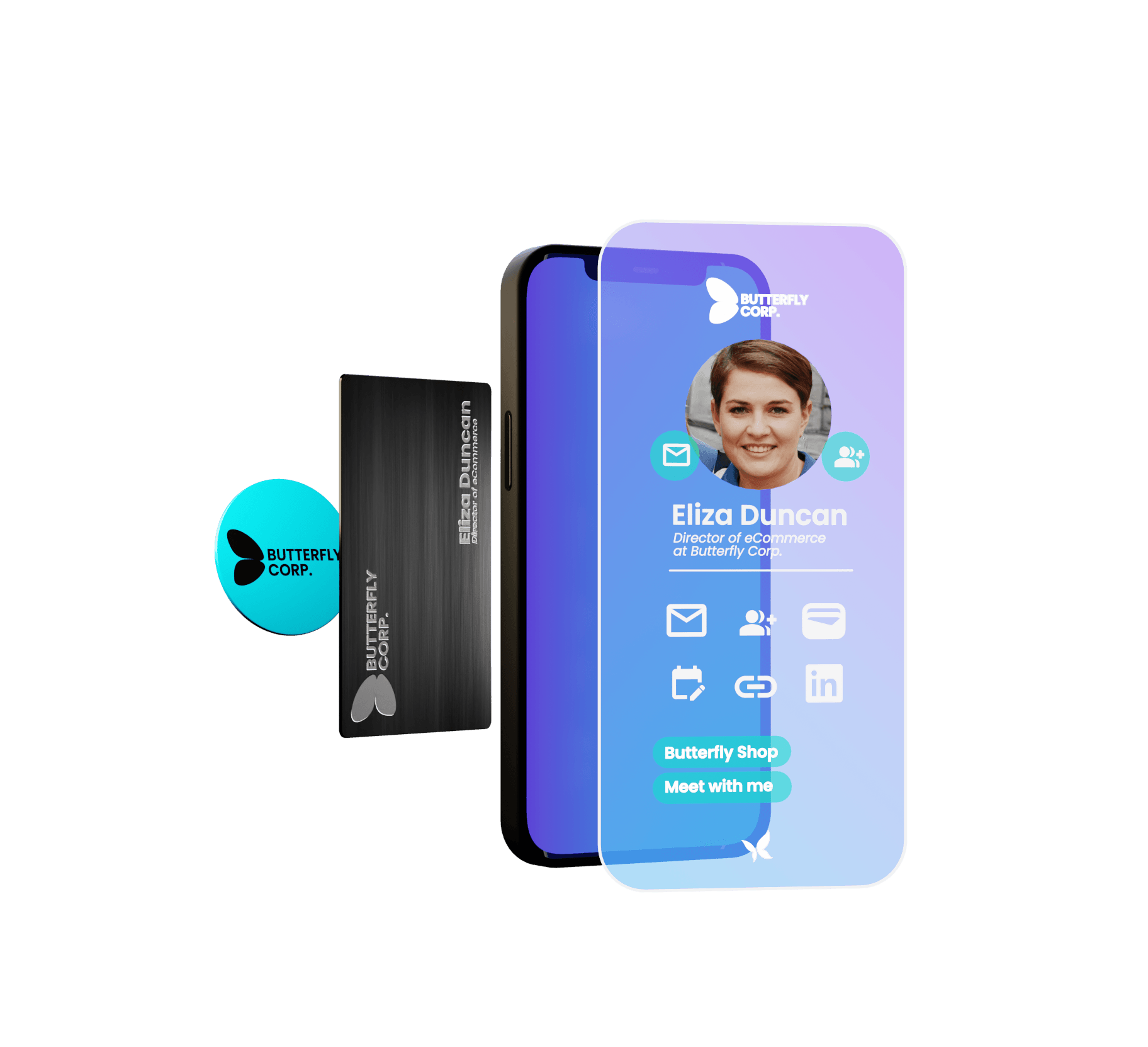 On-brand
We design your cards or buttons
Using our proprietary designer tools we can produce custom designs for any number of team members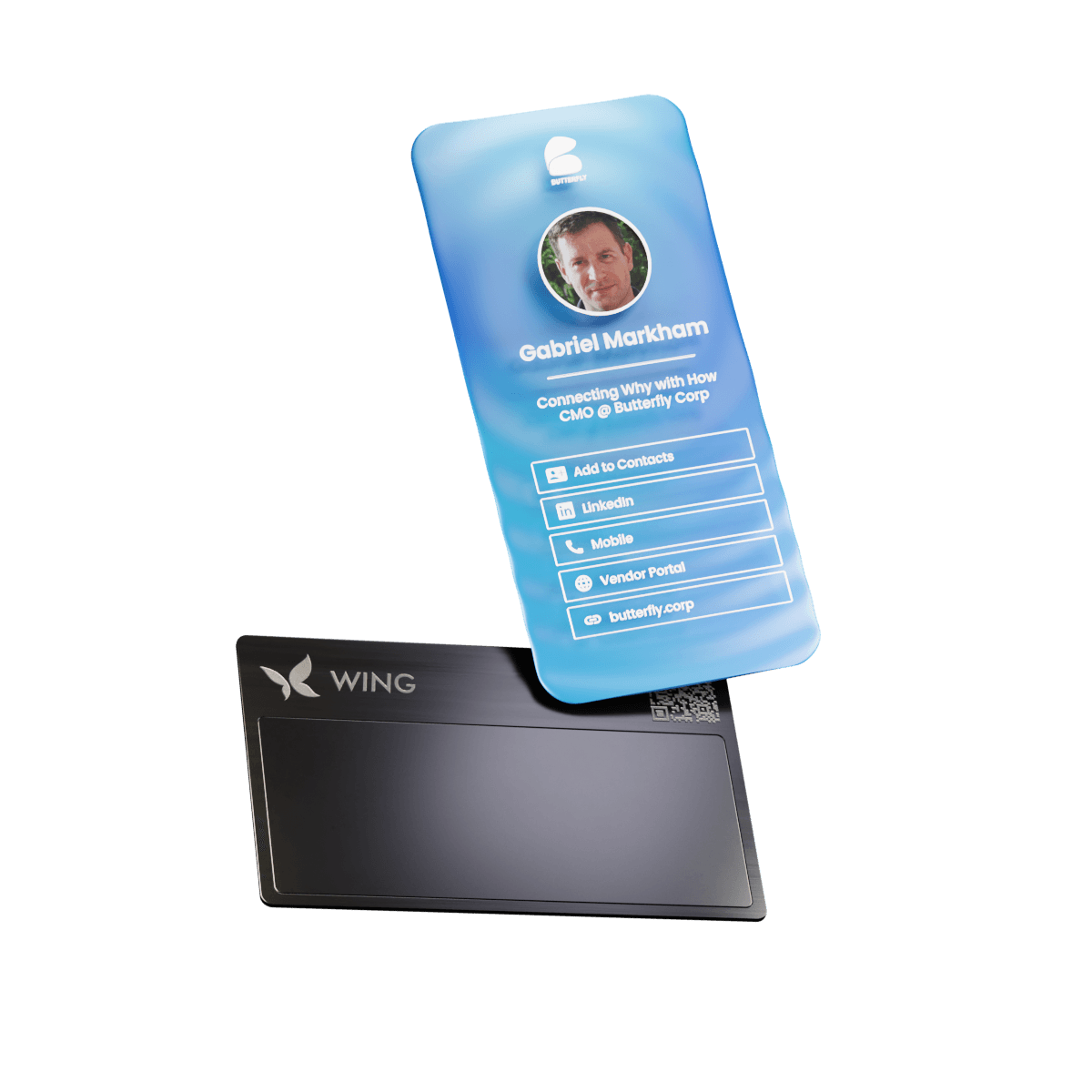 Ready to go
We populate your profiles
You provide the information, we'll build profiles for your team. Ready to use immediately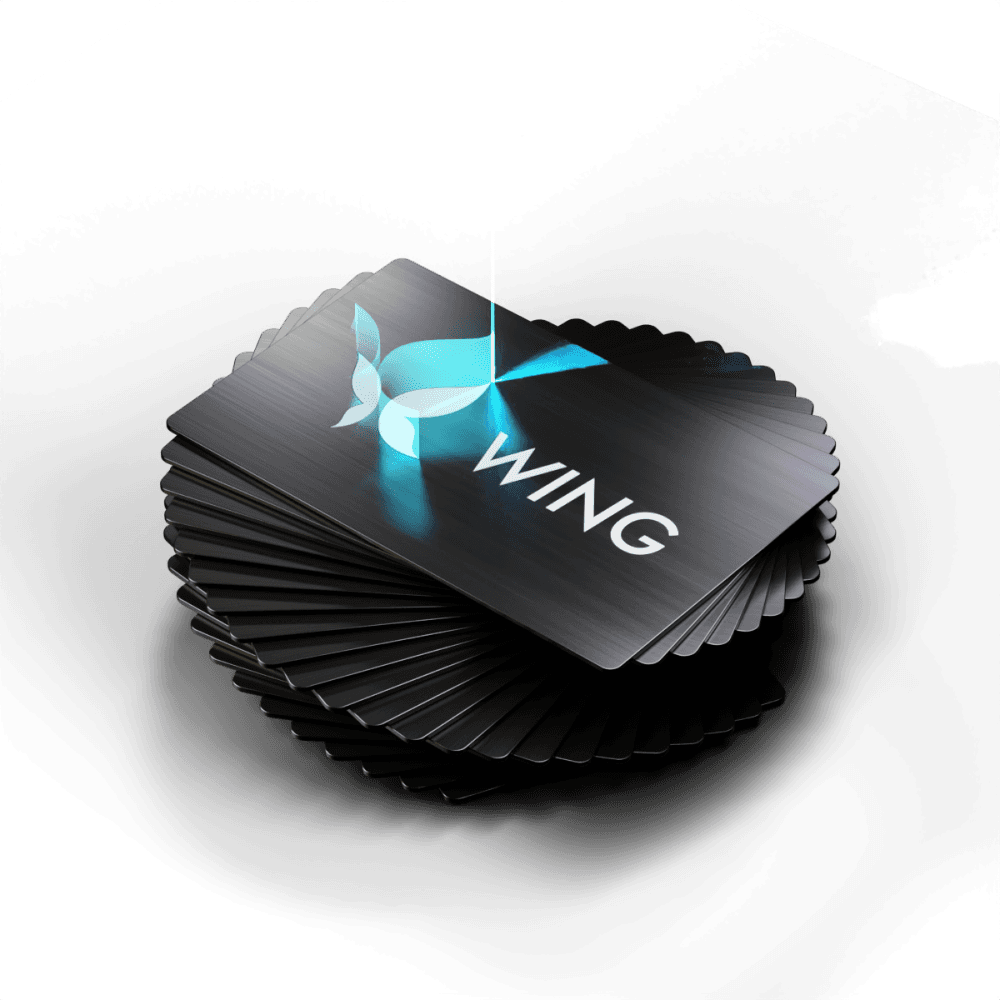 Connect like pros
Network sustainably forever
Make use of the powerful Wing networking software. Start connecting with ease and professionalism
Enquire Now
SECURE AND DATA COMPLIANT
Secure authentication provided by Auth0
Developed and maintained in-house in the UK
Compliant with GDPR & SOC 2 Data Protection
Card
v2
Custom Laser Engraved
Provide your own design, or leave it with us to make it look professional.
Heavy Metal
Made from stainless steel. Weighty in your hand but light on the environment.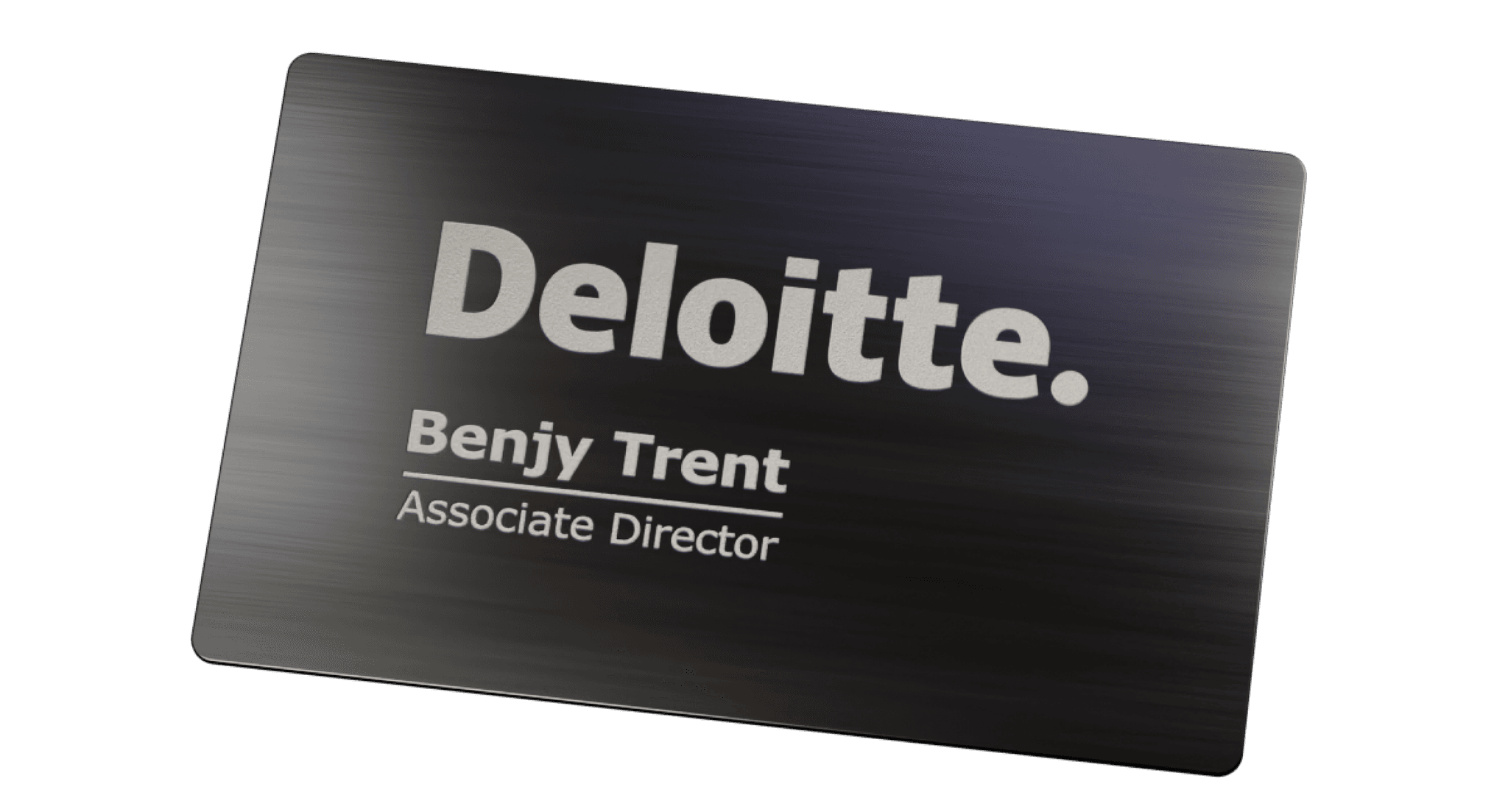 £39.95

each*
£199.75
*20 more for a greater discount
Money saved
Paper saved
Trees planted
Better first impressions
Calculations based on an estimated 400 taps p/year
Button
Slim Profile
Fits nicely on to a phone case or wallet.
Extremely Convinent
Never have to worry about forgetting your business cards again.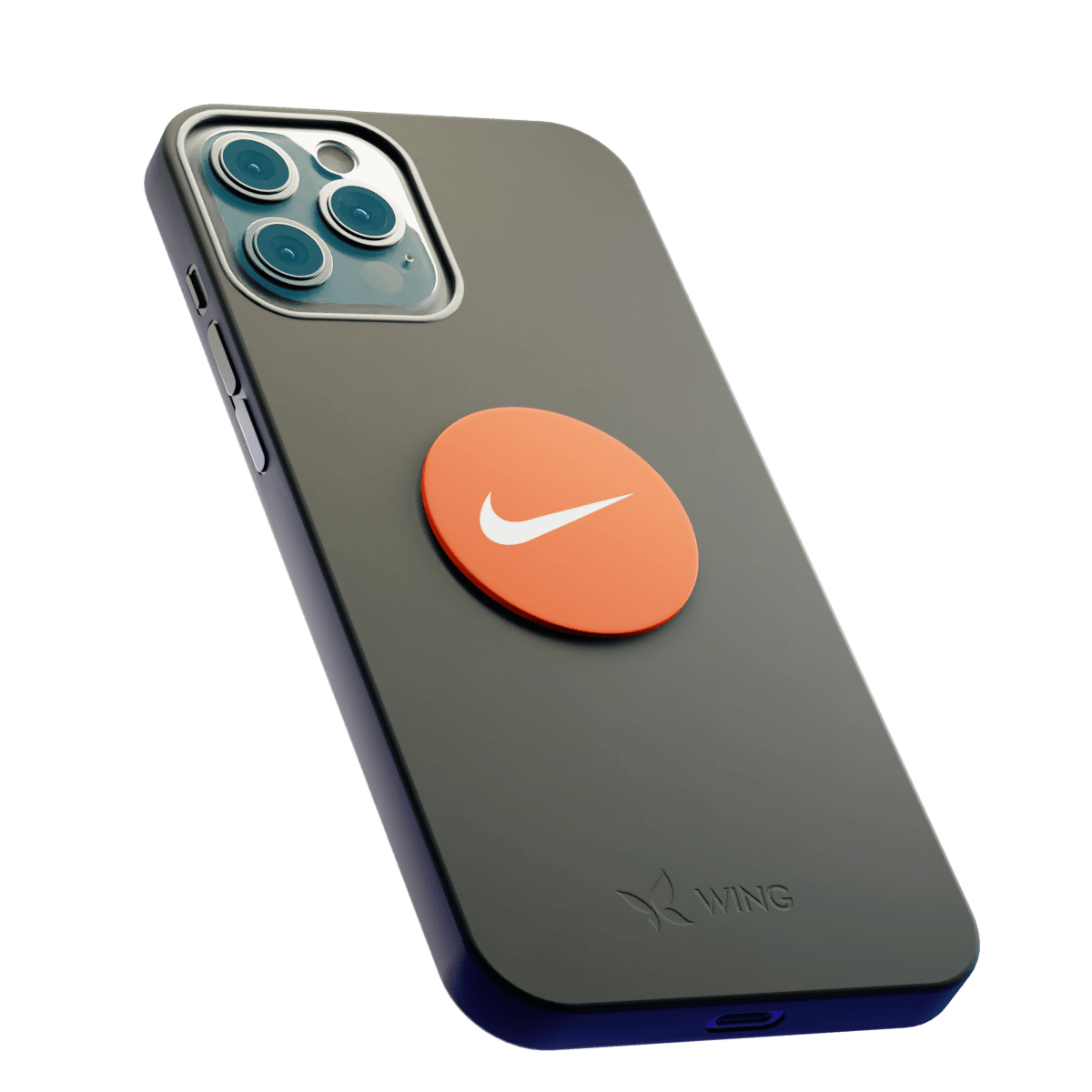 Material
Biodegradable Plastic
£14.95

each*
£299.00
*30 more for a greater discount


With Wing you'll only ever need one product for life.
23 MILLION
Paper business cards are thrown away daily
45 THOUSAND
Kilograms of paper is wasted daily
15 THOUSAND
Trees are cut down each day to make them
"The future of business cards? Love it!"- Finn Lagun, Pasta Evangelists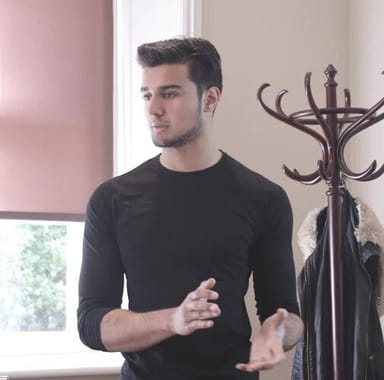 "We've seen members not only build up their contacts in a professional capacity but also utilise the easy transfer of contact information to make friends"- Osman Khan Zuhayr, Bath Entrepreneurs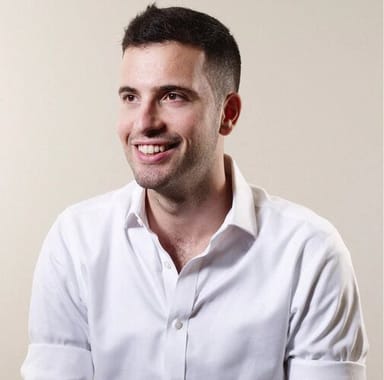 "It's a great idea and my team love it"- Benjy Trent, Deloitte Ventures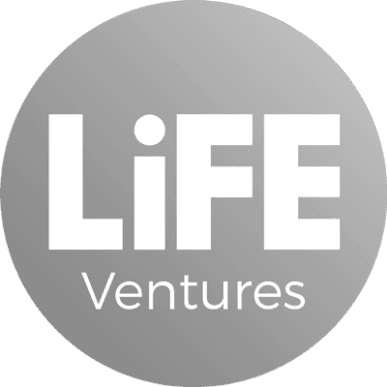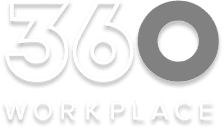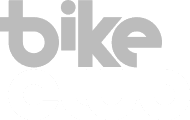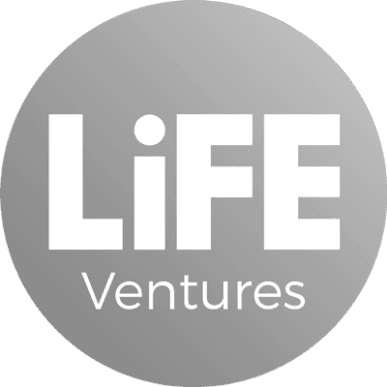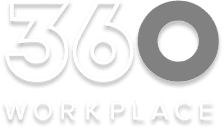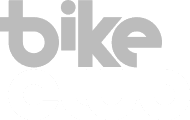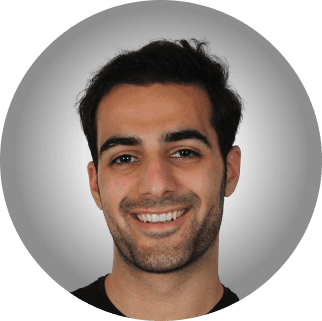 "Tonnes of paper business cards get thrown away every day. Businesses who want to make an amazing first impression and show they care about the environment are left with limited options. Wing are not only providing an alternative to business cards. We are collaborating with businesses and events to innovate the way people network in person."
Sina Sadrzadeh, CEO
Book a call
Frequently Asked Questions
Does anyone need an app?
Nope! No one needs to have an app for the technology to work.
Do I need to pay a monthly fee?
The basic profile is free for life! No monthly fees.
Where do I tap my Wing product?
iPhone: On the back, hold it flat next to the camera.
Android: On the back, hold it flat on the middle of the phone.
Which phones are compatible?
All modern phones that support NFC. Here is the full list. For older phones, they can scan your profile QR code which is either laser engraved on your card or in your Apple Wallet.
How do I design my Card/Button?
After purchasing, our team will send you over a form to customise your product. We will then design it for you. Once you are happy, we will print/laser engrave.
How do I design my profile?
Once you get the product, just tap and follow the instructions. Set up should only take 5 minutes - after you will be ready to network sustainably!
How much more sustainable is Wing compared to paper business cards?
We started Wing because sustainably is our core focus. For every 500 taps, you and your team have saved a whole tree.
Not only that, but through our partners, Play It Green, we plant 50 trees in deforested areas for every 500 taps.
So you are saving paper while also contributing to adding more trees where they are needed!
How can I contact you?
Email us at hi@wingcard.io