Connect

like never before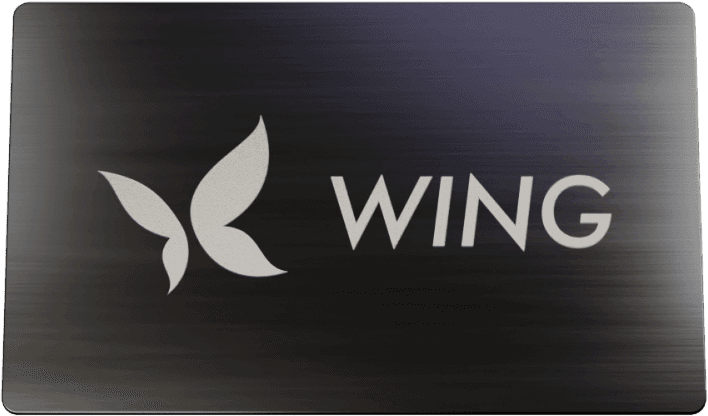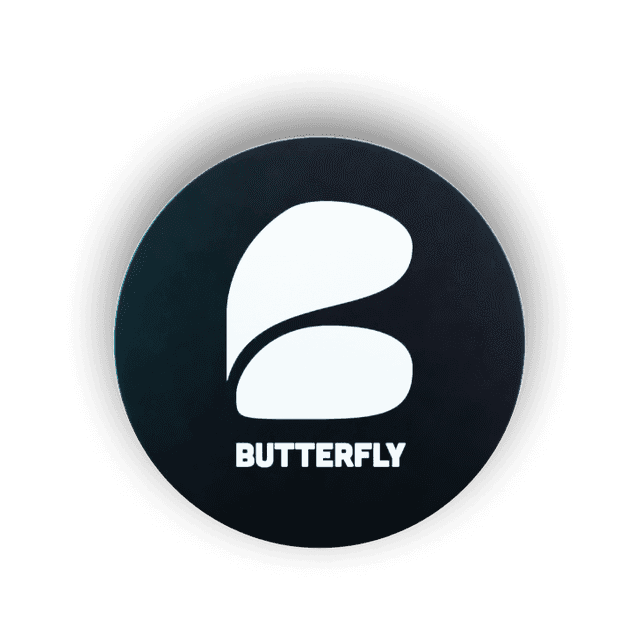 With one tap, you and your team can share anything with anyone.
No apps needed
Environmentally friendly
Perfect for events
Leading groups network with Wing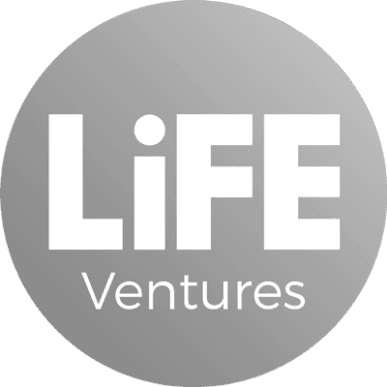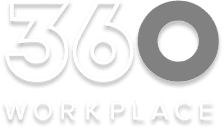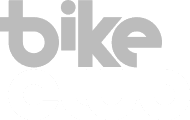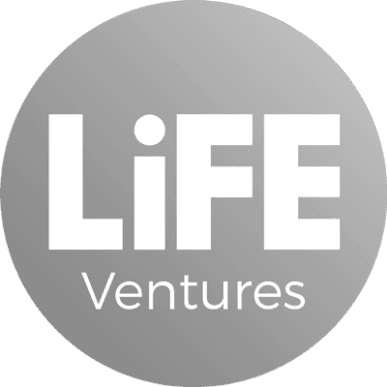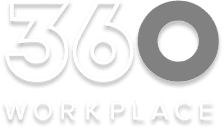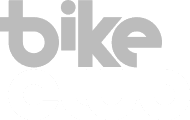 HOW IT WORKS
The Wing Profile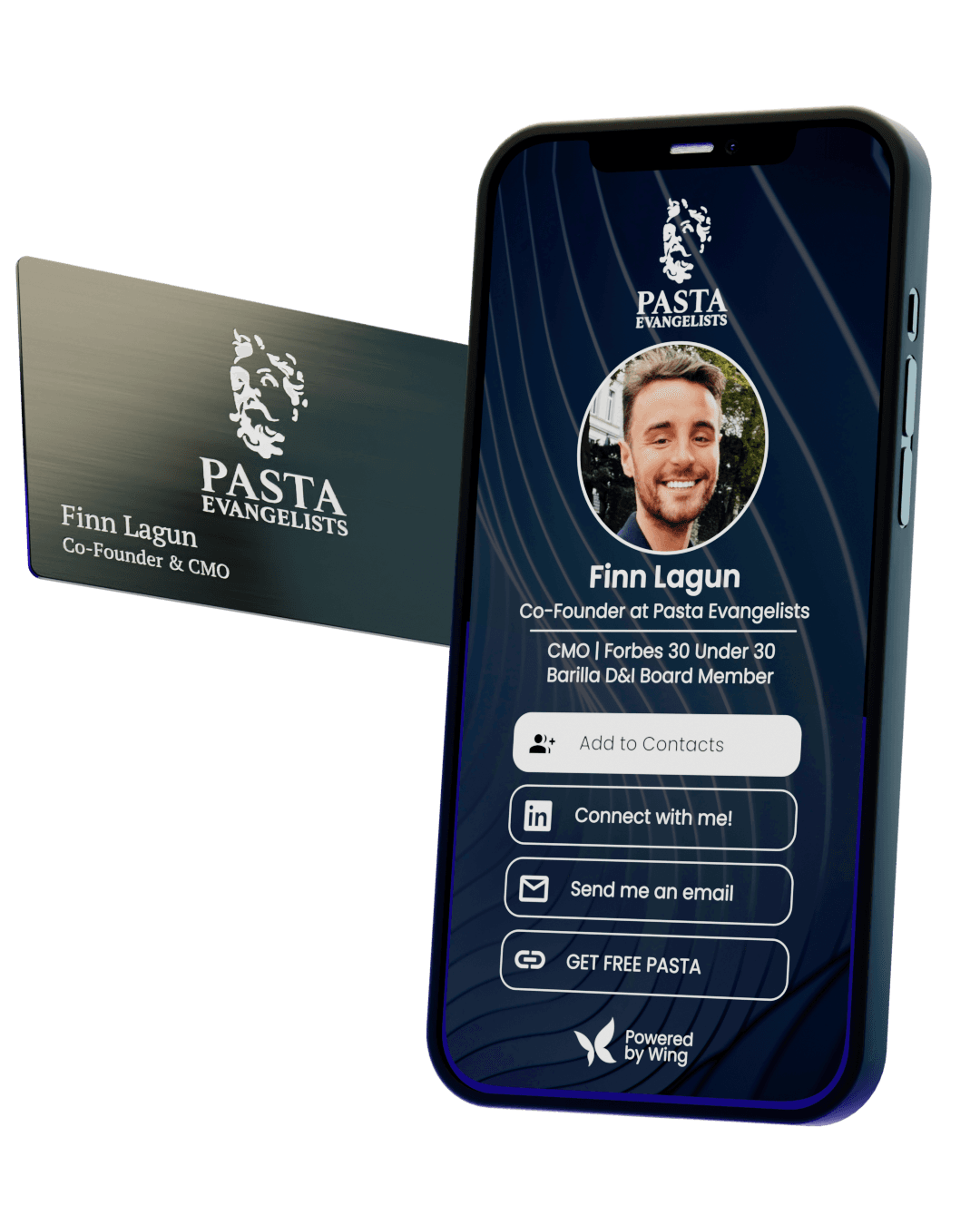 Loads quickly in any browser
When a connected device is tapped, or a QR code scanned the profile loads in the browser. No app needed.
Contains everything you need
Holds everything that a traditional buisness card can, plus much much more!
Connects to multiple devices
A single Wing can be linked to multiple devices, each with their own URL. This future-proofs your purchase.
Integrates seamlessly with Apple Wallet
Using a personal QR code and URL
Is constantly evolving
We're building new features in collaboration with our partners. Join us on a journey from good to great.
One Profile. Endless Possibilities
The Business Card
Make a memorable first impression.
Buttons
Great for phone cases and handing out at events.
QR & Apple Wallet
Never miss a chance to connect.
As featured in
Custom
Branded Themes
Regular
Choose from a wide range of colourful themes
Premium
Custom background colour or image
WHAT TO EXPECT
Built for your business
Smooth onboarding and technology designed for medium and large businesses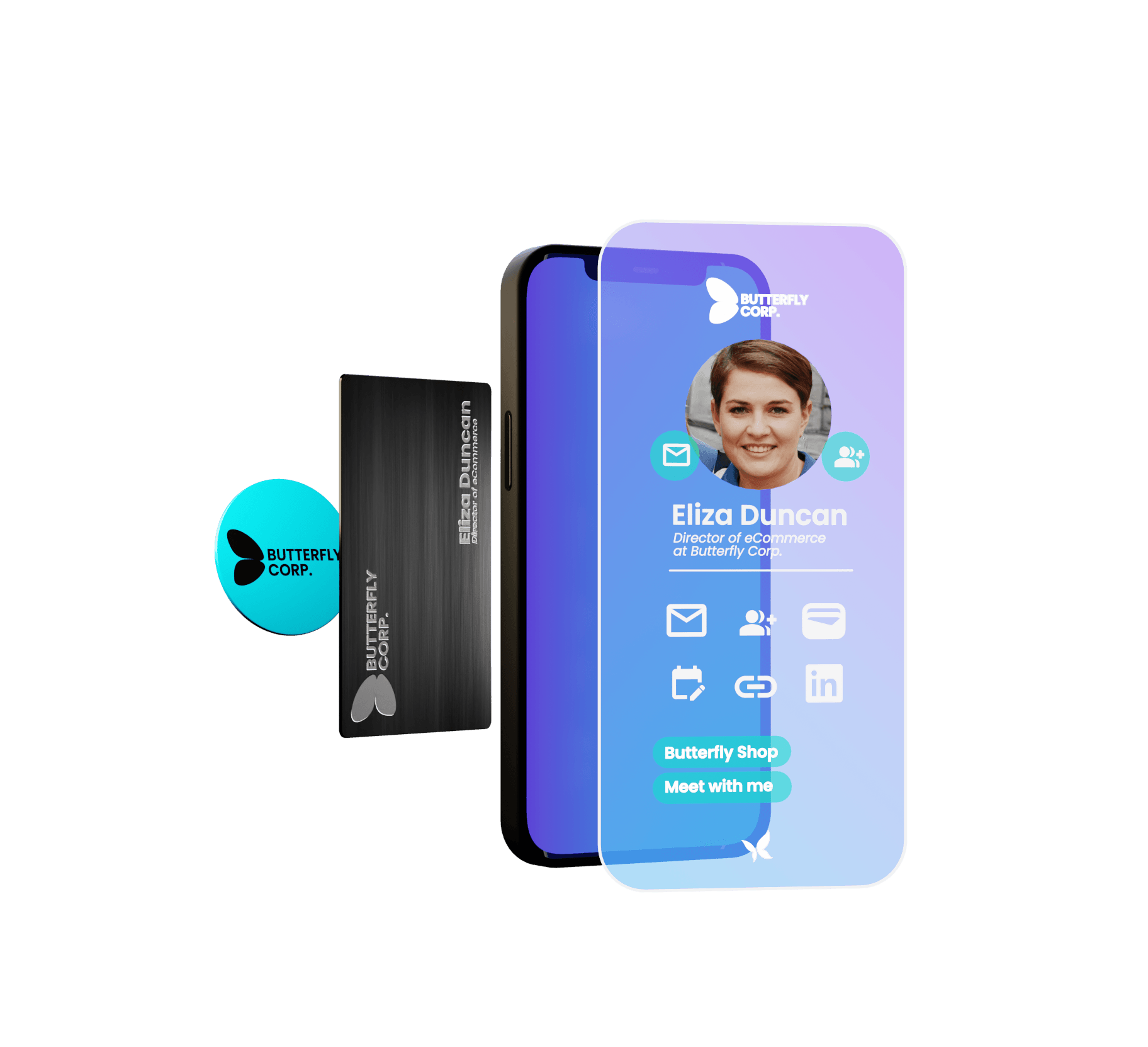 On-brand
We design your connected cards or buttons
Using our proprietary designer tools we can produce original designs for hundreds of team members.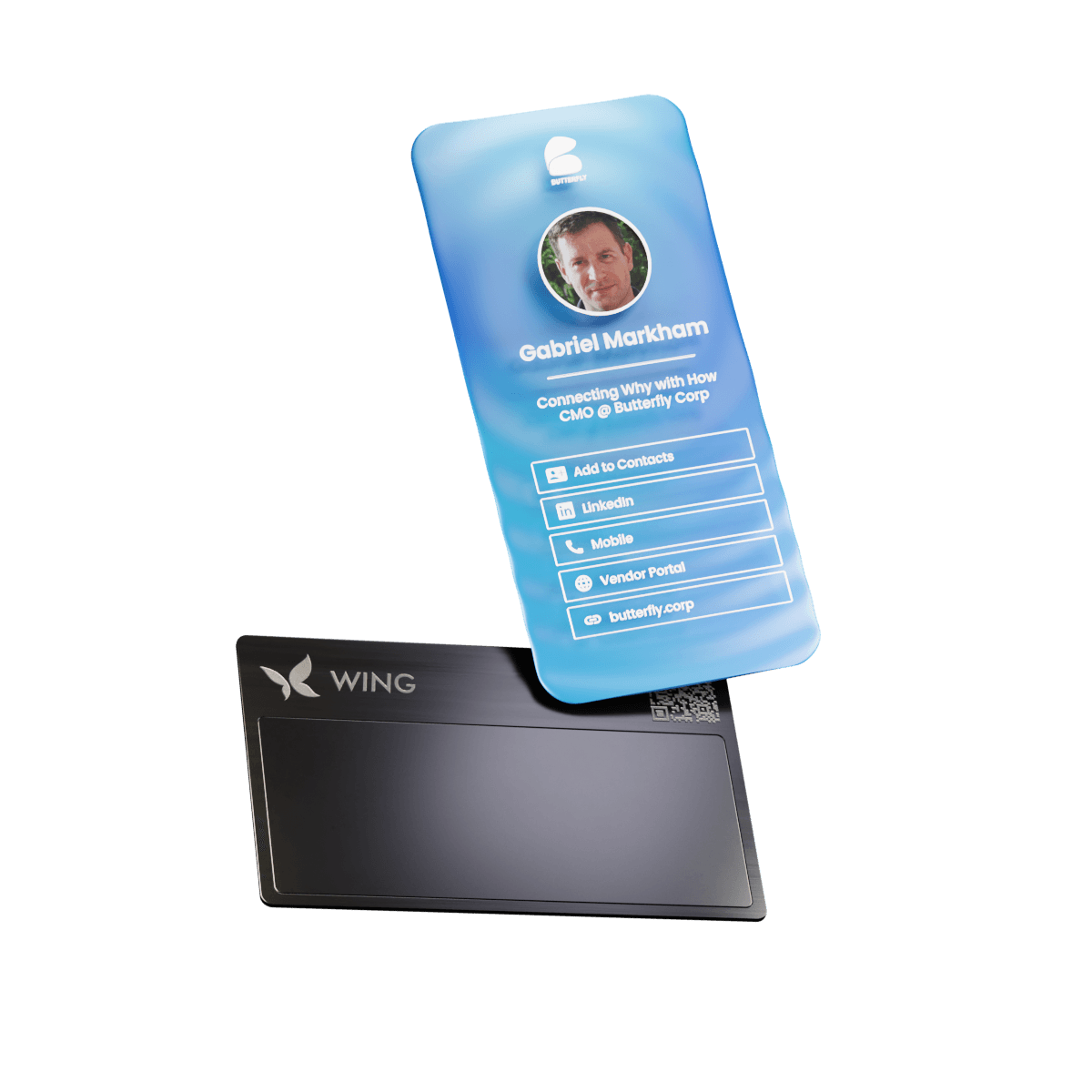 Ready to go
We build all your profiles
Let us know what information to include, and we'll populate profiles for the team.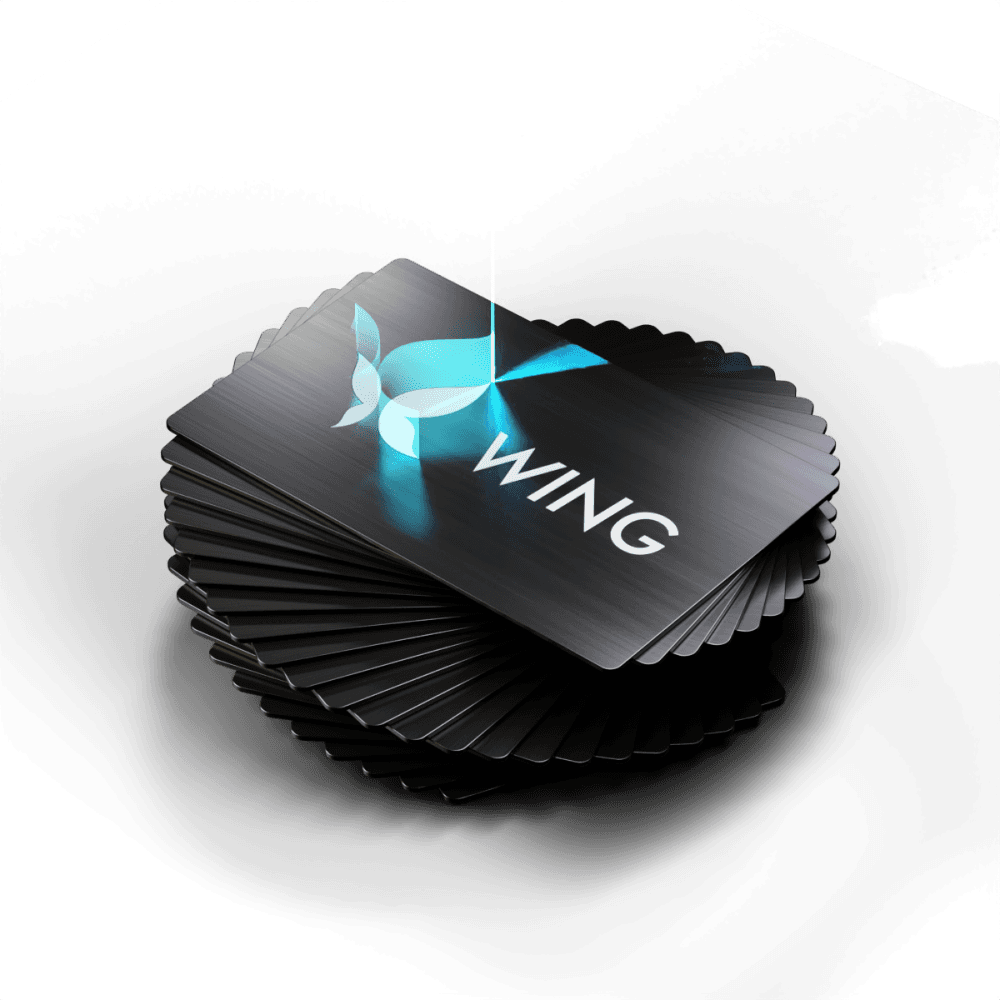 Network like pros
Your business grows
Make use of the powerful Wing networking software. Start exchanging your details with ease and professionalism.
Enquire Now
Secure and Reliable
Secure authentication provided by Auth0
Developed and maintained in-house in the UK
Compliant with GDPR & SOC 2 Data Protection


By using a Wing Card the need for paper business cards is eliminated completely!
23 MILLION
Paper business cards are thrown away daily
45 THOUSAND
Kilograms of paper thrown away daily
15 THOUSAND
Trees are cut down each day to make them
Card
v2
Laser Engraved
Provide your own design, or leave it with us to make it look professional.
Heavy Metal
Made from stainless steel. Weighty in your hand but light on the environment.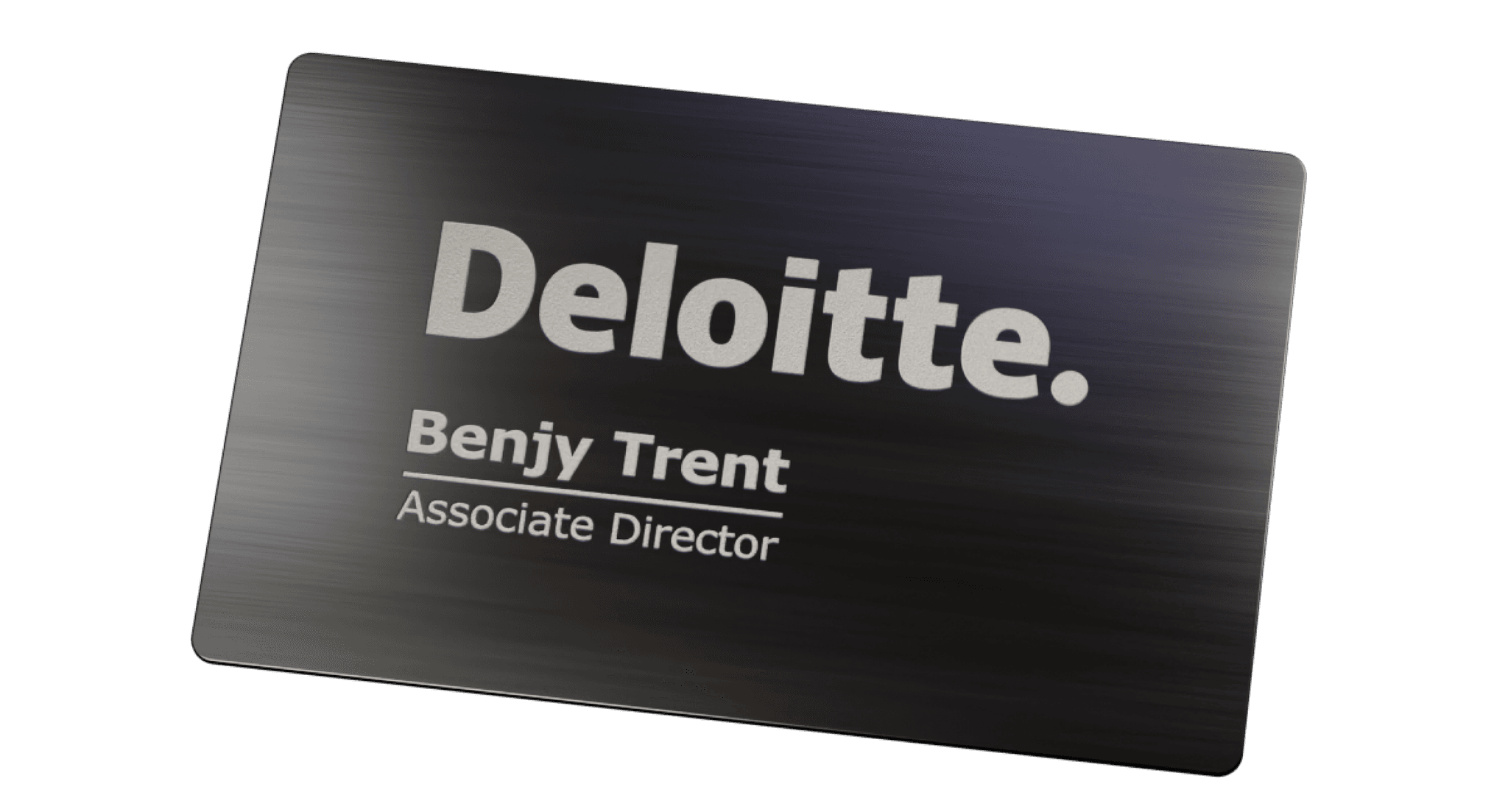 £34.95

each*
£174.75
*20 more for a greater discount
Button
Slim Profile
Fits nicely on to a phone case or wallet.
Great Value
Ideal for sponsored events and giveaways.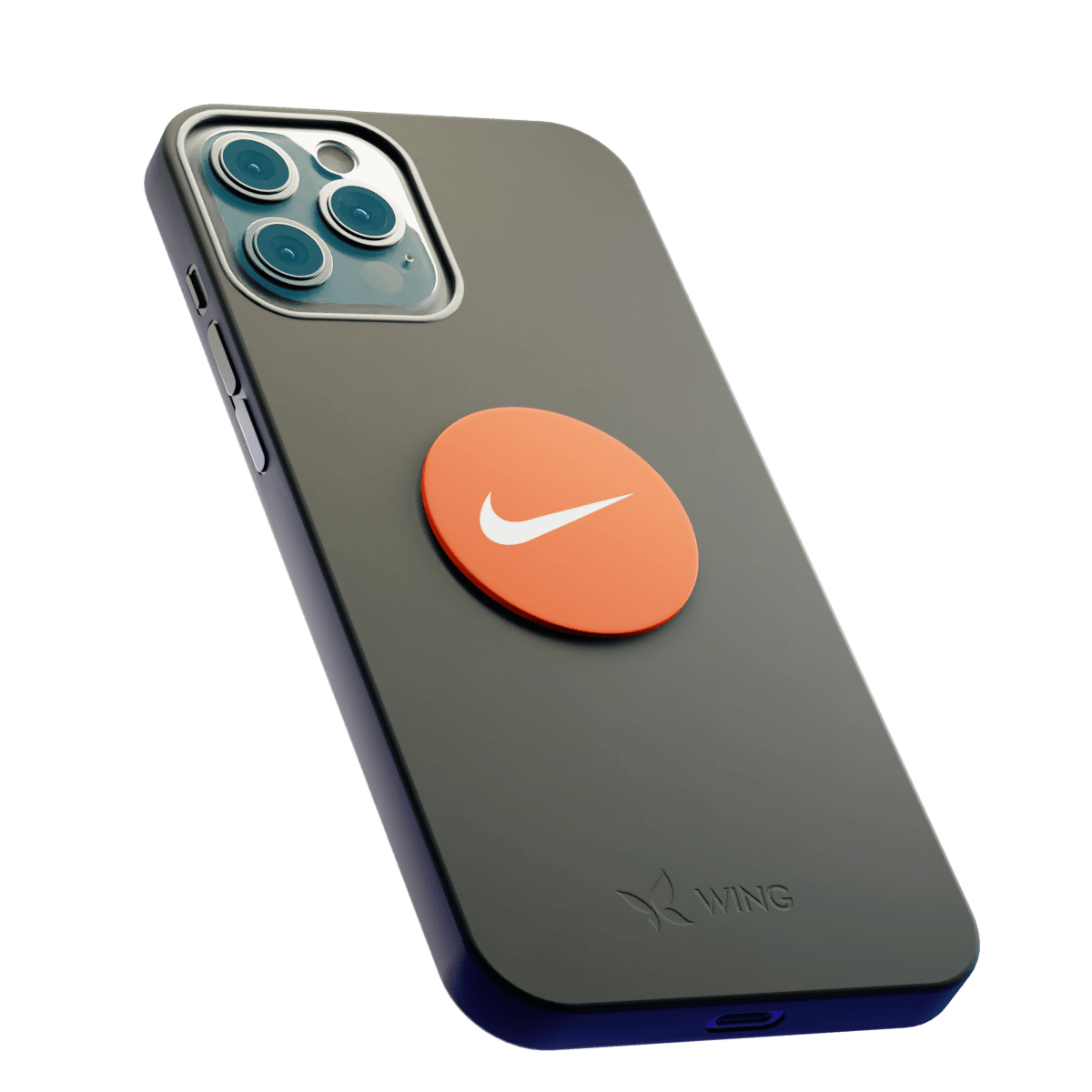 £14.95

each*
£299.00
*30 more for a greater discount
"The future of business cards? Love it!"- Finn Lagun, Pasta Evangelists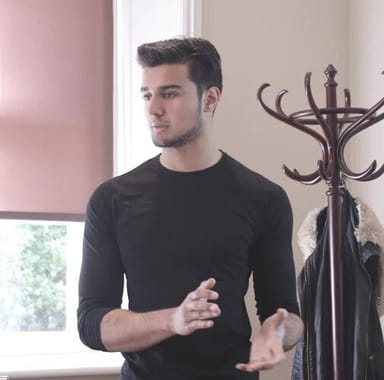 "We've seen members not only build up their contacts in a professional capacity but also utilise the easy transfer of contact information to make friends"- Osman Khan Zuhayr, Bath Entrepreneurs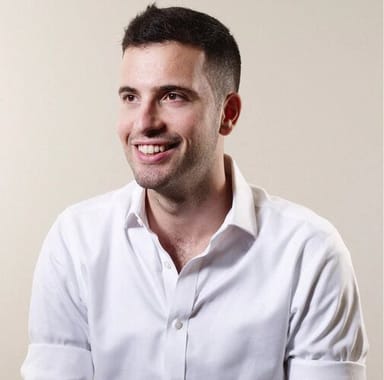 "It's a great idea and my team love it"- Benjy Trent, Deloitte Ventures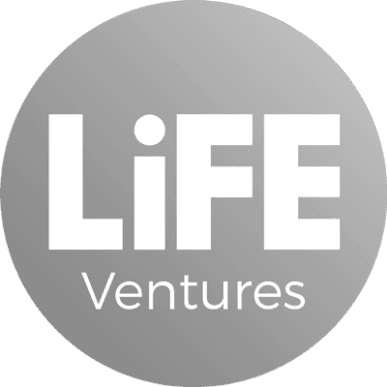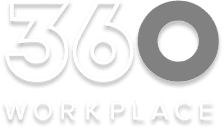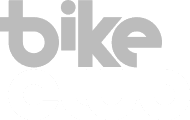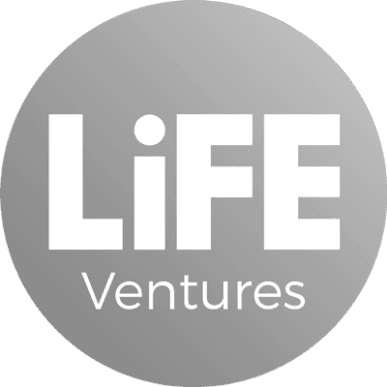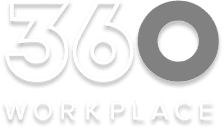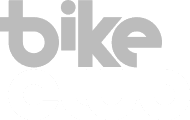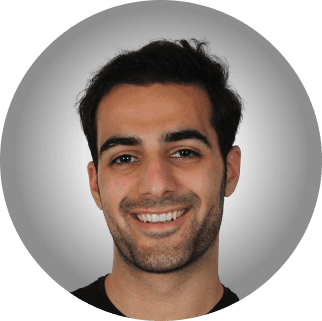 "Tonnes of paper business cards get thrown away every day. Businesses who want to make an amazing first impression and show they care about the environment are left with limited options. Wing are not only providing an alternative to business cards. We are collaborating with businesses and events to innovate the way people network in person."
Sina Sadrzadeh, CEO
Book a call
Frequently Asked Questions
Does anyone need an app?
Nope! No one needs to have an app for the technology to work.
Do I need to pay a monthly fee?
There is no monthly fee. We offer a free digital profile for life!
Where do I tap my Wing product?
iPhone: On the back, hold it flat next to the camera.
Android: On the back, hold it flat on the middle of the phone.
Which phones are compatible?
What is the best way to contact you?